42 is a future-proof computer science program to educate the next generation of Software, Mobile, Blockchain, AI, Data Science, Cybersecurity, DevOps and System developers. Our education model focuses on project-based curriculum and peer-to-peer learning, rather than theoretical education. It is designed to develop technical and people skills that match the expectations of the labor market.
NO COURSES. NO TEACHERS. NO CLASSES
GAMIFIED PROJECTS AND CURRICULUM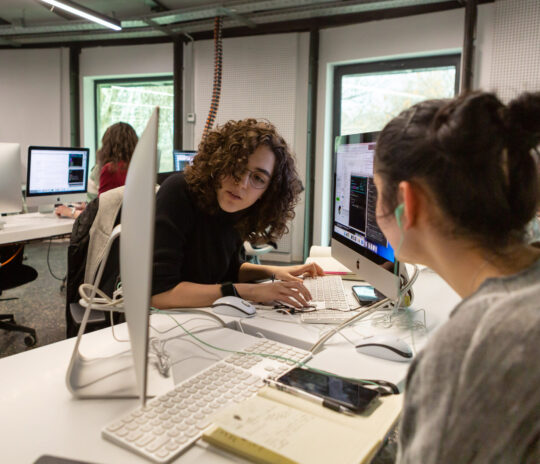 OUR VALUES
42's position is unique in the world of higher education: it is based on the strong benefit of a sustainable professional integration in the labor market.
What makes 42's training different?
ANYONE ABOVE 18 CAN APPLY
NO PRIOR CODING OR MATH EXPERIENCE REQUIRED
42 has developed the broadest network of IT campuses in the world, tuition-free, innovative and open to all.
+18000
Students and Alumni
100 %
Employment rate after the Core Curriculum!
THE SCHOOL OF THE FUTURE IS NOW IN BEIRUT
TUITION-FREE
A 3-year program without paying tuition fees before, during or after your studies. There are no hidden costs.
INCLUSIVE
No diploma required, as long as you have reached the majority.
ACTION
No classes, no teachers, only mutual aid.
INTERNATIONAL NETWORK
More than 35 campuses in more than 20 countries in the world.
100% OF ALUMNI ARE HIRED
In every field of IT.
FOR BEGINNERS, TOO
No prior coding or math experience required; training starts from scratch.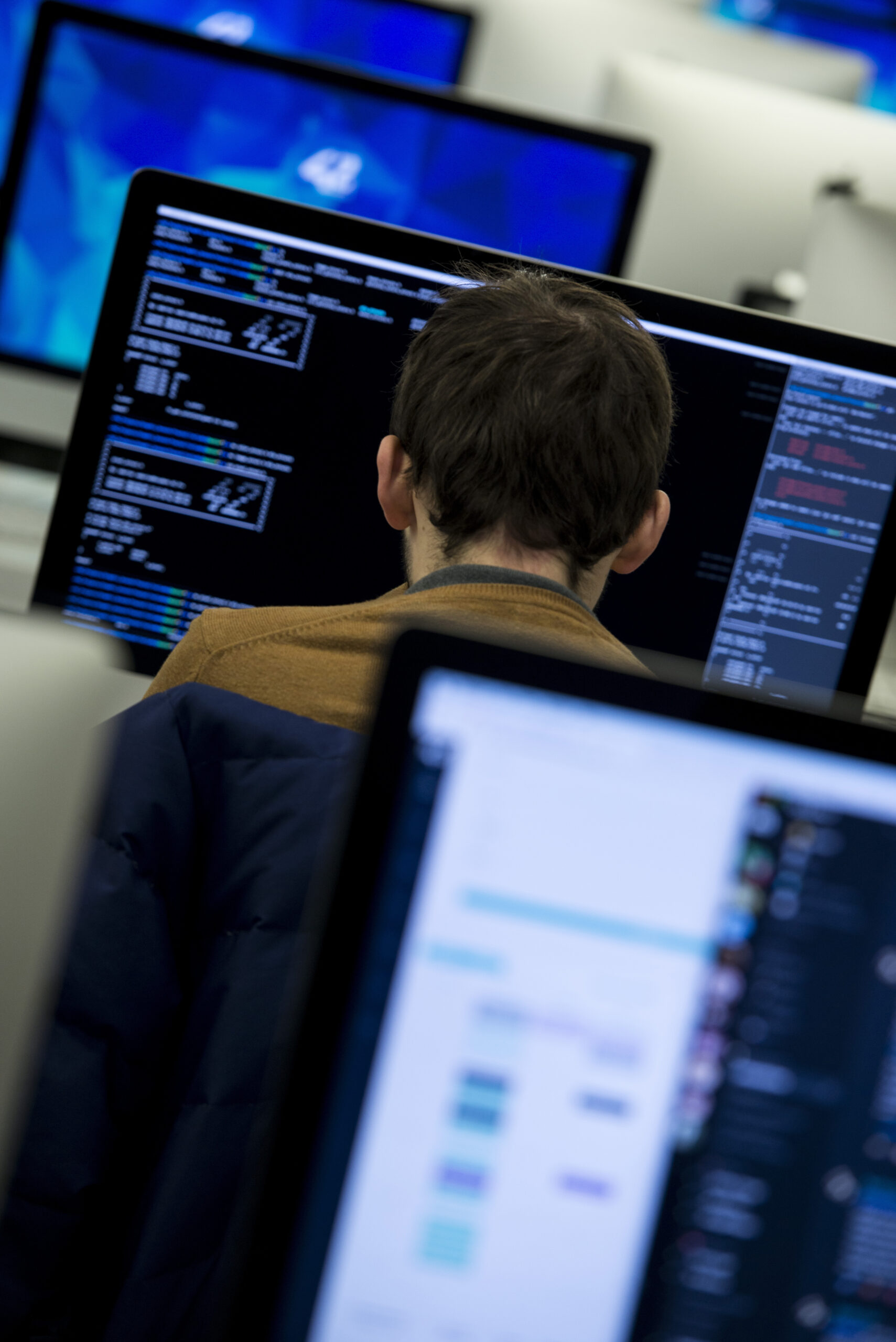 HIGH-TECH CAMPUS, OPEN 24/7
It is at the heart of Beirut Digital District that 42 Beirut will have its high-tech campus located to offer a safe and strategic environment for learning. The campus will be open 24/7. You will be surrounded by 150 companies in the BDD ecosystem, and on the radar of many more in Lebanon and outside.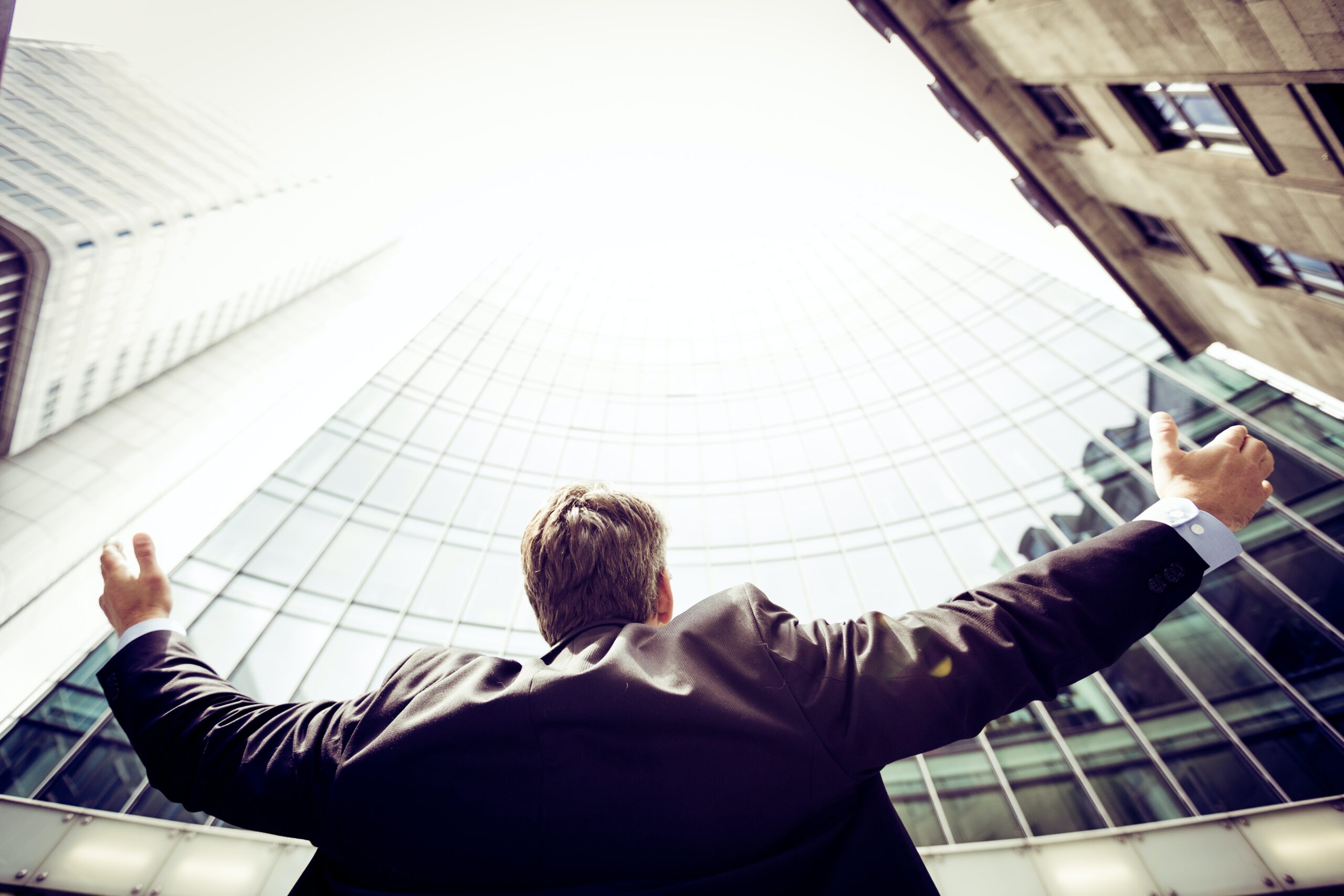 CAREER PATHS AFTER 42
In the labor market with a high demand for digital talent, 42 trains, empowers and guides its students towards successful and future-proof careers.
What jobs and careers paths can you expect after 42?
LIFE AFTER 42
LET'S TALK!
Prepare your questions and Register for our upcoming Online Information Session!
🗓️ Date: Wednesday, December 13th, 2023 from 6 p.m. to 7 p.m.
📍 Online Register below and You will receive the invitation link by E-mail.